…and don't listen to the random guy on Youtbe.
This seems to happen quite often: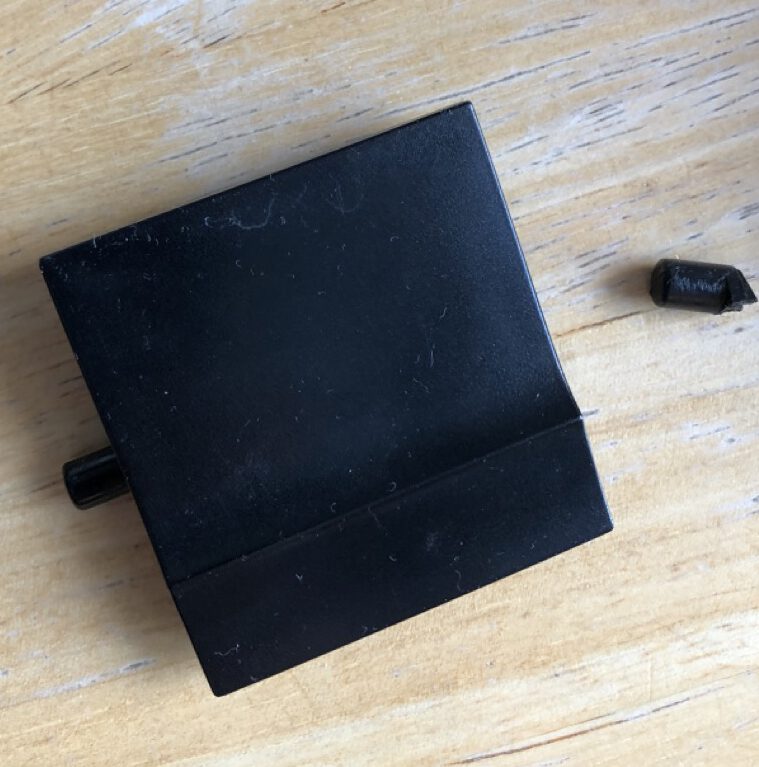 It is no problem to get a replacement holding clip, and it's cheap. The larger problem is to fit the replacement part, as you will have to take the top part of the housing apart for that.
Continue reading