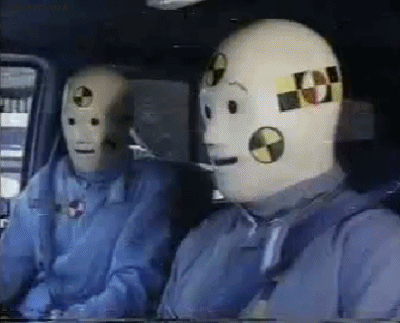 Ich bin endlich an dem Punkt angekommen, wo meine Trägheit geringer ist als der Nerv-Faktor, wenn man alles von Hand machen muss, also den Shop wie eine Maschine betreiben, ohne eine zu sein.
Und dann ist es ja auch so, dass die vielen Interessenten an Bobs Firmware eine professionelle, rechtssichere Abwicklung ihrer Anfragen erwarten können.
So kommt's, dass dieses kleine Blog jetzt die kommerzielle Version des WPShopGermany-Plugins installiert hat. Die Informationen auf der Seite des Betreibers sind zwar ein wenig uneindeutig und – ah, multipel versioniert – aber bis jetzt sieht's einigermaßen okay aus.
A German shop – for English speakers?
WPShopGermany ist zwar von einer (hoffe ich) beeindruckenden technischen und juristischen Solidität, was Mehrsprachigkeit angeht, sieht es aber (scheinbar) mau aus. Die Macher empfehlen das kommerzielle WPML plugin – noch einmal 79 Dollar?!? Was um so ärgerlicher ist, als die Sprachdateien für US-Englisch schon mitinstalliert sind – wp-content/plugins/wpshopgermany-free/lang/.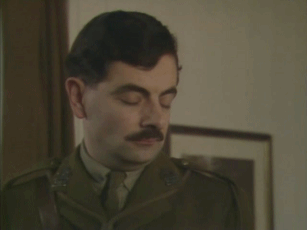 Zum Glück geht's auch ohne WPML, mit einer neu entwickelten kostenlosen Alternative. WP Multilang sorgt gleich nach Installation für die Zweisprachigkeit des Shops – allerdings ist das mit der Mehrsprachigkeit so eine Sache. Für jedes Dokument, also jede Seite, jeden Post, wird eine Schattenkopie angelegt, die man dann von Hand übersetzen soll – und das habe ich einfach noch nicht überall getan.
To err is human. To blunder spectacularly is untergeeky.
Ich sage mir ja immer, das sei eben so, wenn man eher stolpert und stümpert als konzipiert, aber Fakt ist: ich neige zu Patzern und dazu, Dinge zu übersehen. Wenn der geneigten Leserin, dem geneigten Leser also ein solcher auffällt, ein Versäumnis ins Auge sticht, eine Fehlfunktion – wäre sie so freundlich, mir eine kurze Nachricht…? Danke!